3X MOTION NEW PRODUCT - INTEGRATED MOTOR
3X MOTION is a leading provider of motion solution and control system. We are committed to providing our customers with advanced, sophisticated and cost-effective system solutions to meet your real value requirement and drive the "made in China 2025" initiative.
Today 3X MOTION will recommend this integrated motor, which has great advantages in ease of use, wiring cost and EMI reduction. For OEM, it provides an easier debugging process and reduced wiring. They can provide solutions rather than groups of components, which can provide a more consistent product and find the right solution for your application.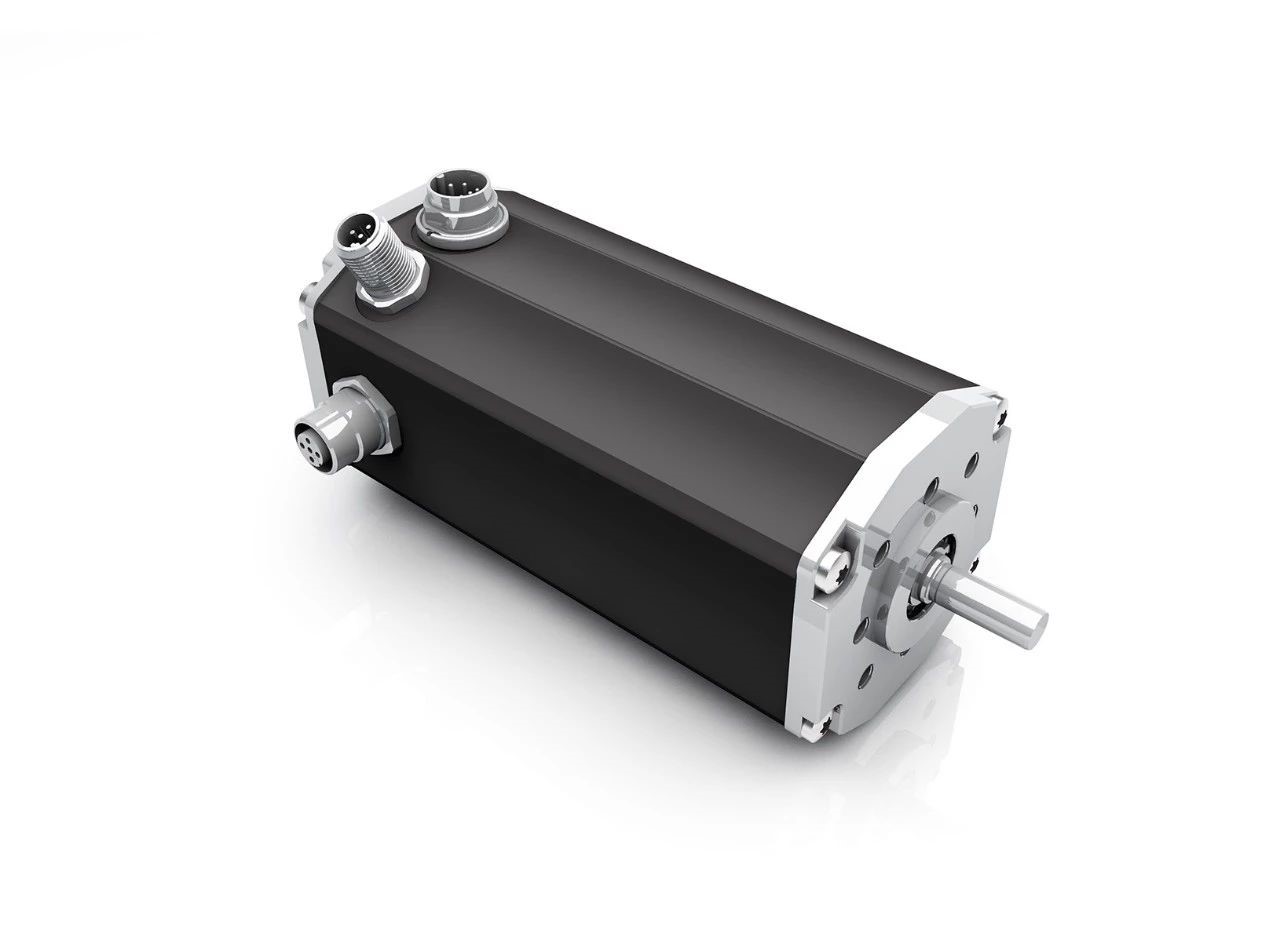 Integrated motor
The servo driver PEVE for integrated motors is designed and manufactured with the latest semiconductor technology to achieve the lowest standby power consumption as well as high performance DSP technology to achieve high positioning accuracy, withstand impact, vibration and wide temperature range. The PEVE servo driver can also effectively protect the motor windings by monitoring the current and temperature and adjusting the current according to the motor temperature constant.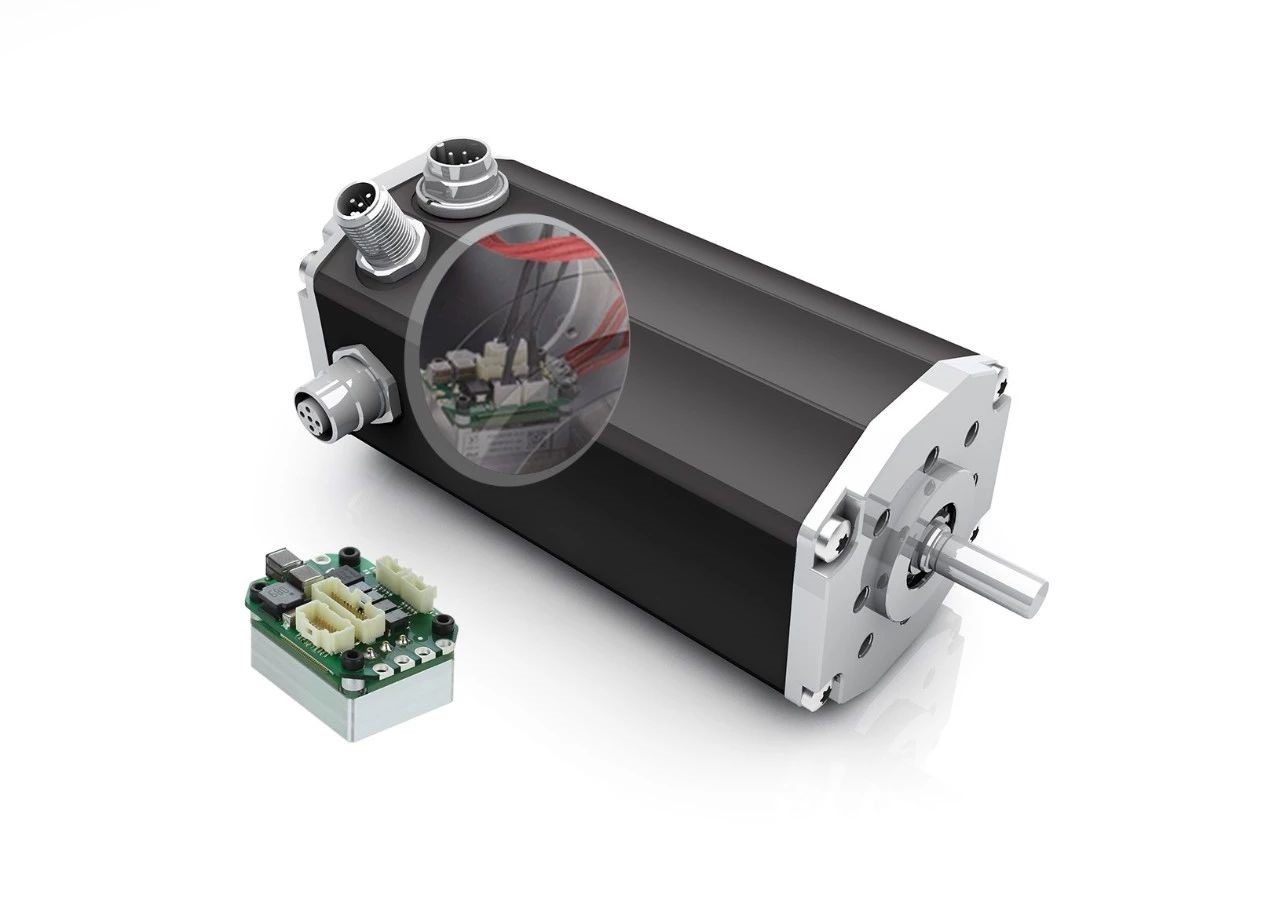 Compact and efficient intelligent servo driver
Integrated motors are also the most demanding applications in electronics because they must withstand high temperatures, shock vibrations and even dust or heavy magnetic fields. The encoder for integration provides a unique combination of accuracy, reliability, customization, and cost-effectiveness.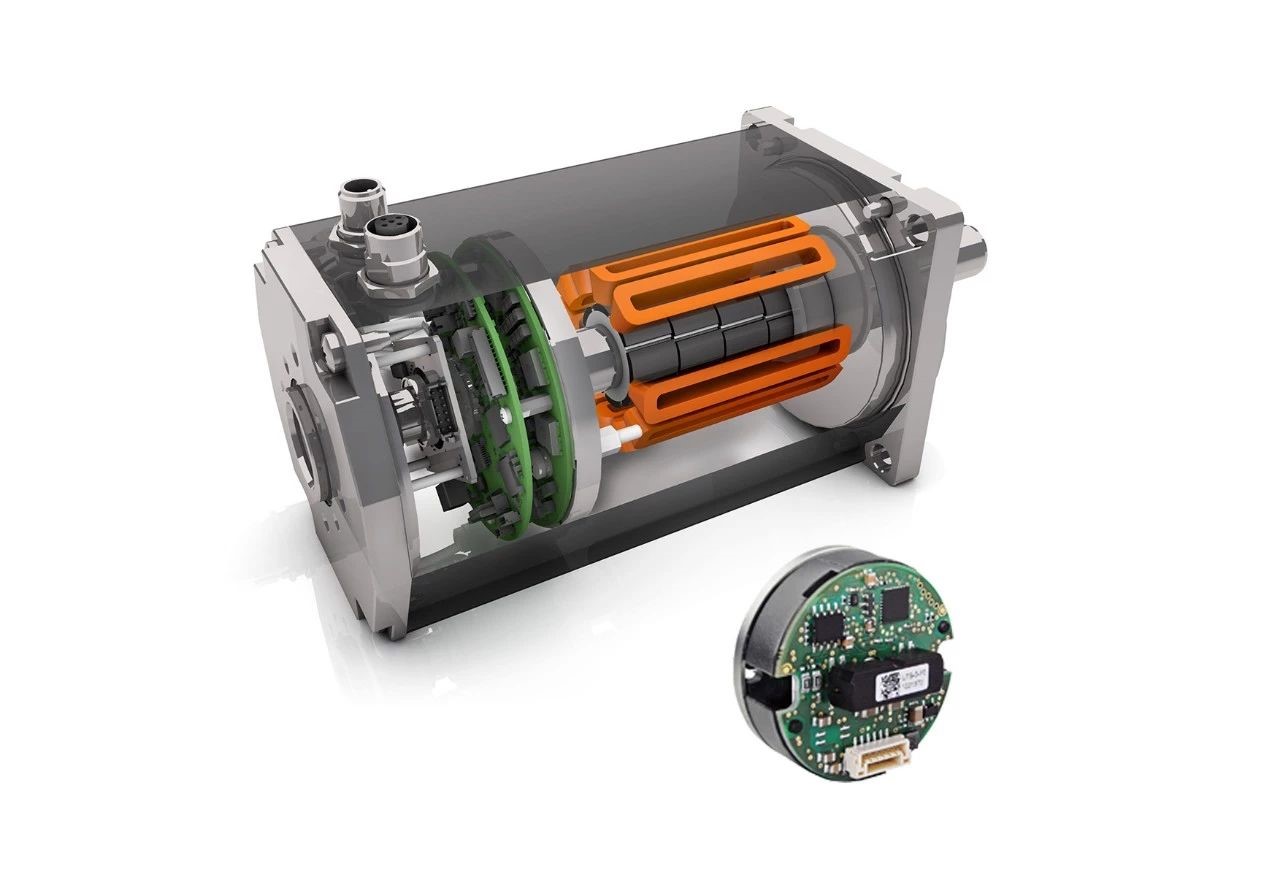 High precision absolute value encoder
One of the main advantages of an integrated motor is reduced wiring and simple configuration. In most cases, the goal is to end up with a plug and play product. Therefore, the integrated motor servo driver must provide field bus communication support for Daisy chain connections to reduce wiring and preloading configurations as well as automatic tuning functions.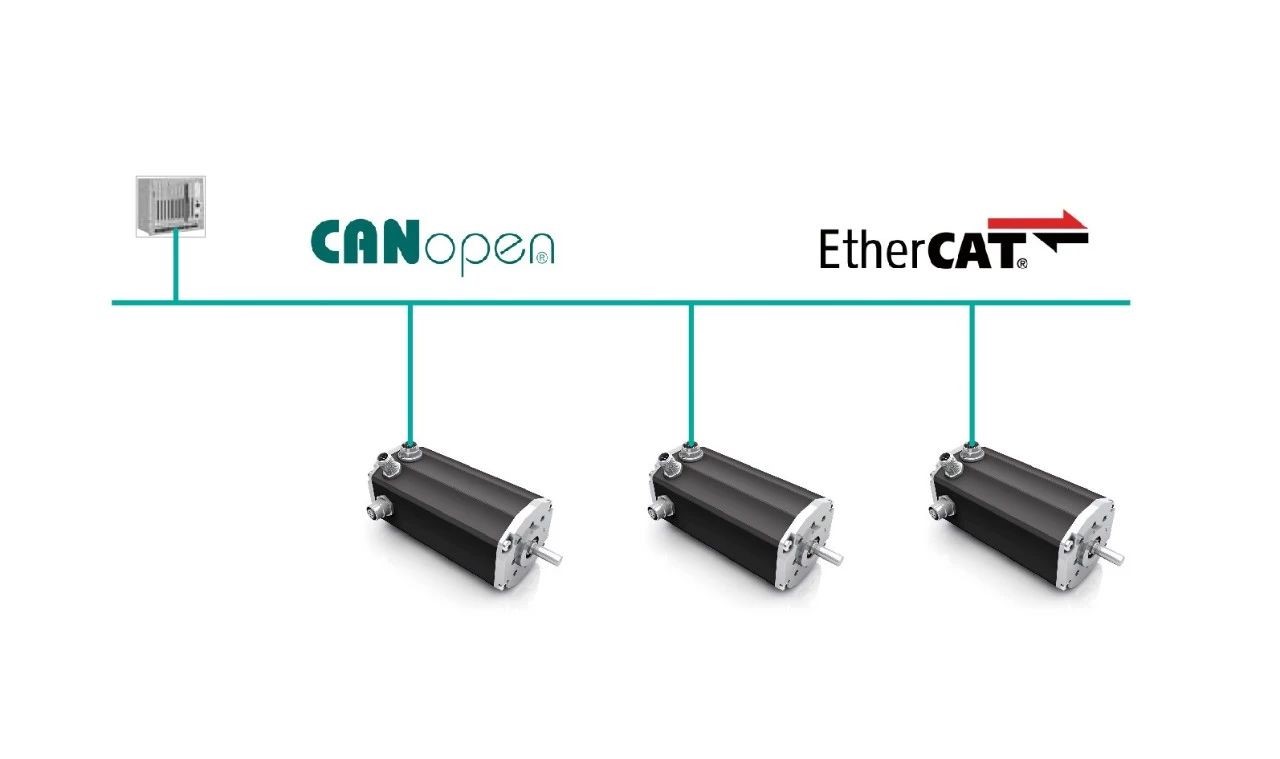 Advantages of integrated motors designed:
- Shorten development time through built-in fieldbus communication.
- Easier configuration for customers through preloaded configuration.
- Smaller motor assembly with small electronics.
- Load your own algorithms and functions on the integrated servo driver to suit your specific application.
3X MOTION is committed to providing advanced servo products, as well as compact, stable, efficient and reliable driver, encoder, motion sensor, motor and actuator system products to meet your requirements for a variety of applications.