3X MOTION show at SPS IPC drives 2018 in Germany
3X Motion attended in 2018 SPS IPC DRIVES International Exhibition as an exhibitor in 3# Halle in Nuremberg Germany on 27th ~ 29th November.
3X Motion took a lot of products and motion solutions at the exhibition, and achieved remarkable result.
Exhibits are including:
DC brushless motors, DC Brushless motors, Hybrid stepper motors, AC servo motors and our new products electrical pumps.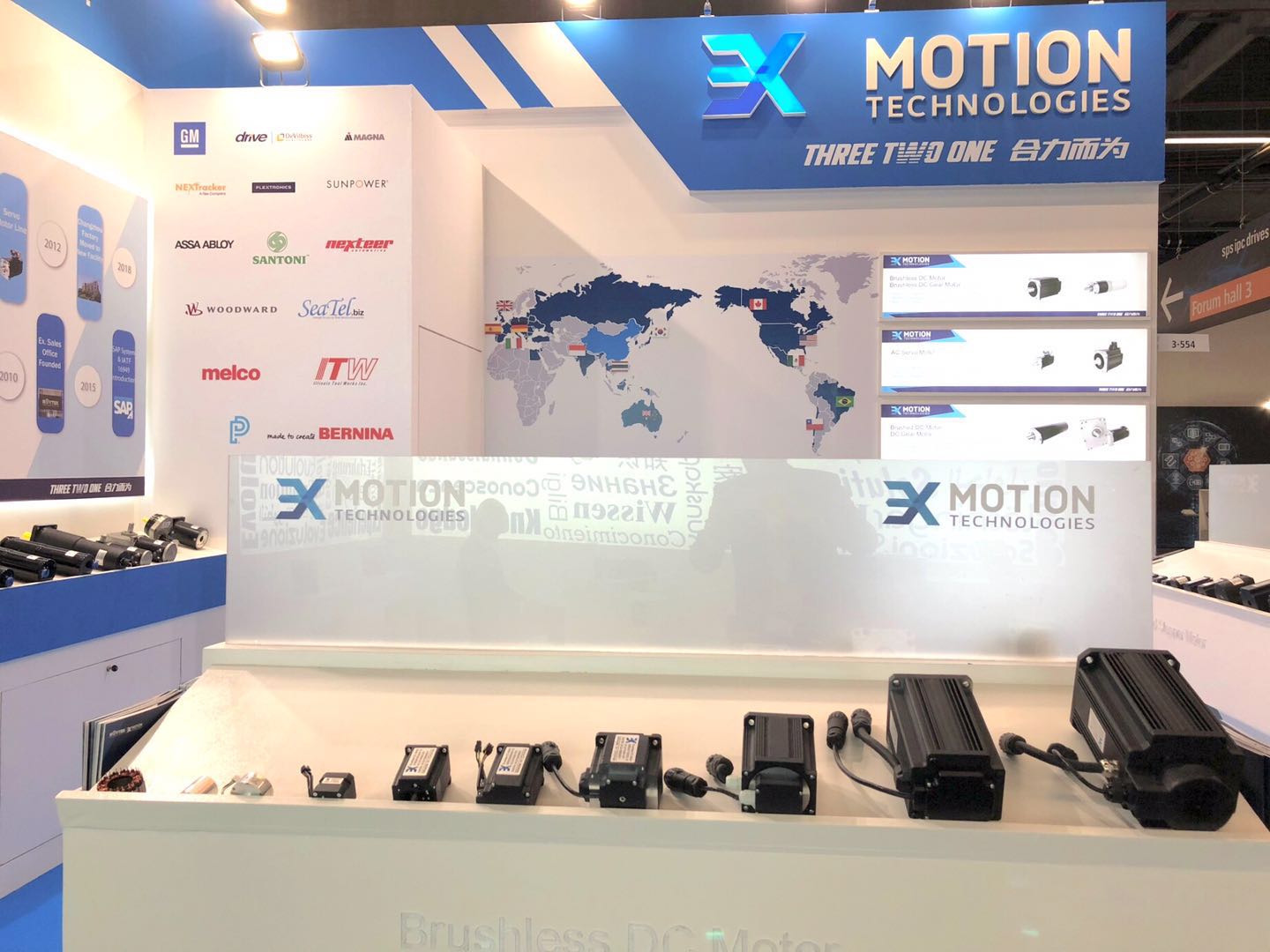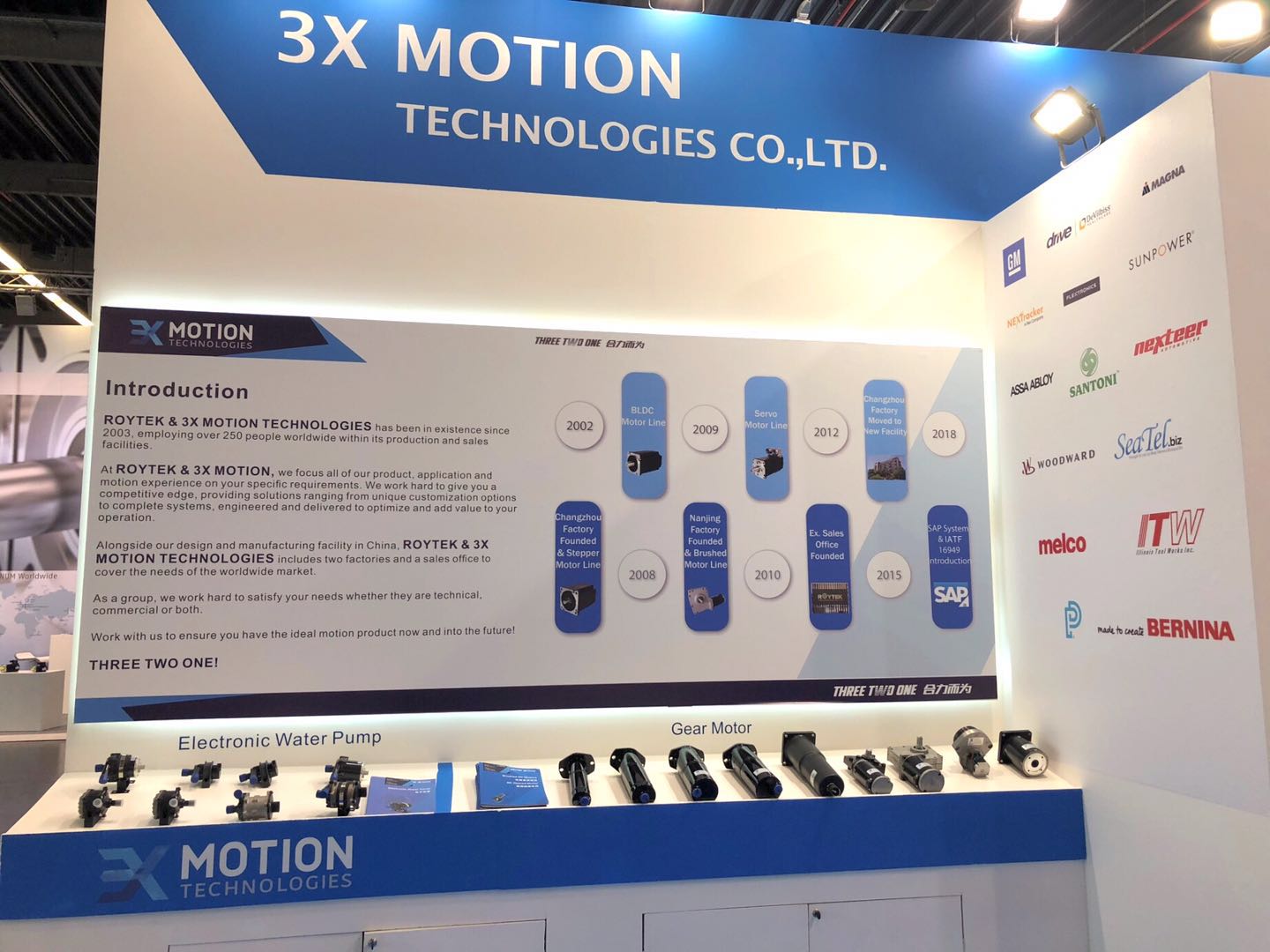 Our exhibits can widely used in varrious fields. Main application fields include: solar tracking, texile, security system, E-Bike, industry automation,
medical equipment, automatic doors, packaging machinery and automotive industry.
By paticipating in the exhibition, 3X Motion had a close contact with important international customers.
Our sales team received nearly 100 customer in these three days and successfully attracted the attention of European customers.
This exhibition has narrowed the distance between us and our customers and demonstrated the technology of 3X Motion. We believe it will play a very important role in the maintenance and development of the europe market.