3X MOTION - Solar tracker motor supplier in InterSolar 2019
On 15th - 17th May 2019, 3X motion have taken part in InterSolar exhibition in Munich in Germany.
3X Motion had solar business for over 10 years. Till now we have supplied our customer motors for over 20GW solar project all over the world.
In 2018 3X Motion manufactured motors fo solar tracker over 8GW. In 2019 it will be even more.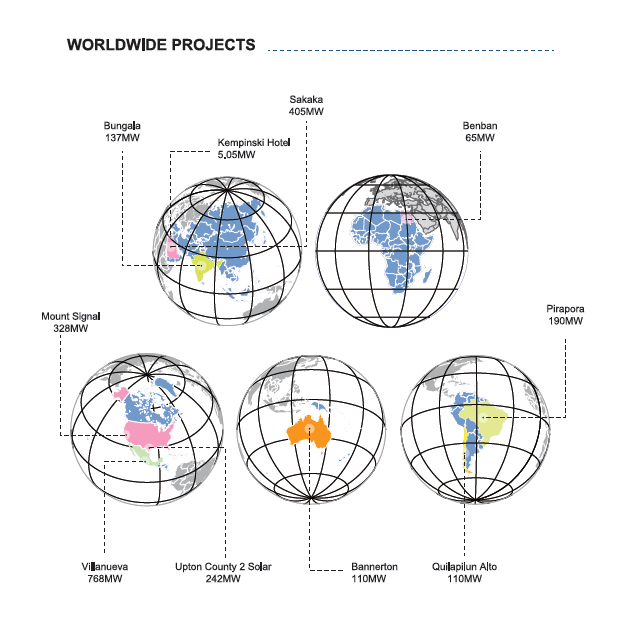 We showed our new developed brushless DC motor and current BLDC motor, brushed motor and stepper motor in the exhibition.
And we even showed gear boxes and controllers to provide the solution to customers.
Our solar tracker motor have good quality assurance and warrenty. Most 25 years working time and 10 years warranty worldwide service.
Our product have good protection certification. For examples, IP67,IP65 and salt spray test C4H...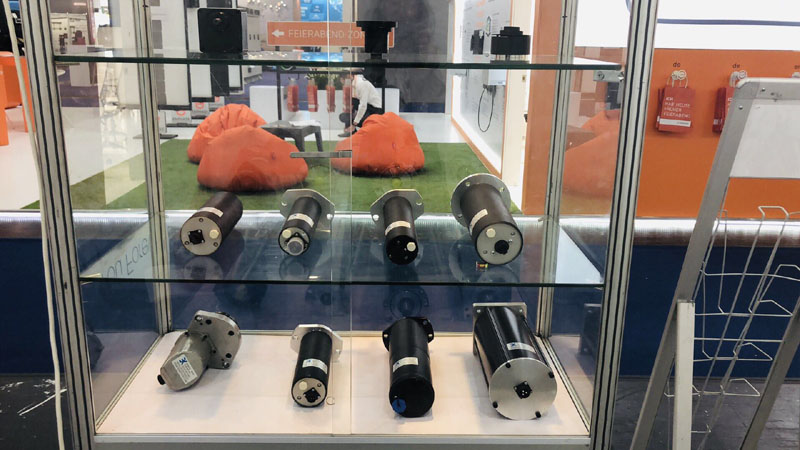 We served hundreds of customers in three days. They came from each country, especially european, south America and the United States.
This exhibition has narrowed the distance between us and our customers and demonstrated the technology of 3X Motion.
We believe it will play a very important role in the maintenance and development of the europe market.