Congratulations our coating customer WAGNER for Ringier Technology Innovation Awards 2020
The "2020 Coatings Industry-Jung Technology Innovation Award" award ceremony was holding on 9th July. WAGNER new ROCK-25 high power, light and compact screw pump in 2020 was awarded the for coating equipment in 2020 by virtue of its small, light weight, super-long hose that can be sprayed with high viscosity paint.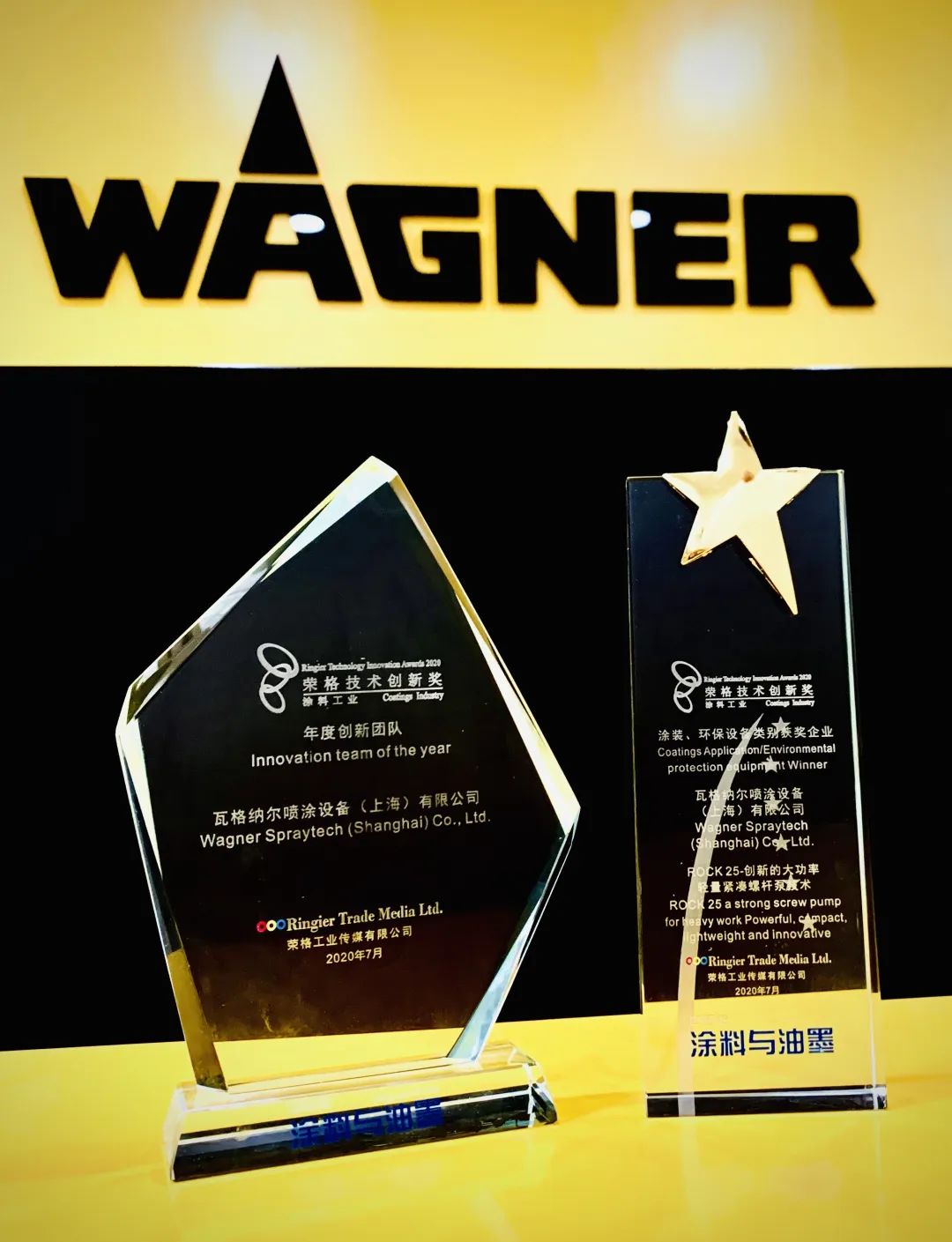 In China and some Asian countries, the market has a large demand for light and compact models, but increasingly stringent quality requirements need equipment to be small while ensuring high performance. For example, in large construction, spraying machine to be able to safely match the construction site hanging basket, at the same time can be super long hose spraying high viscosity material. Rock-25 was born to meet these needs.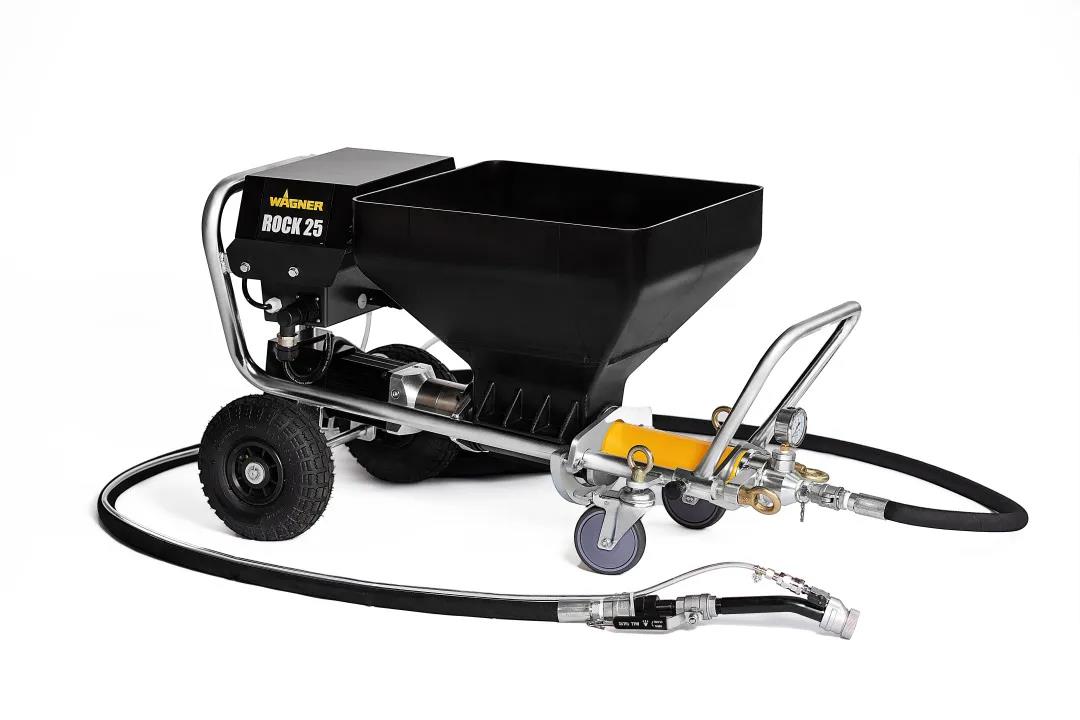 WAGNER ROCK-25
This award-winning product uses BLDC 110 Series of brushless motors and drives developed by 3X MOTION for WAGNER.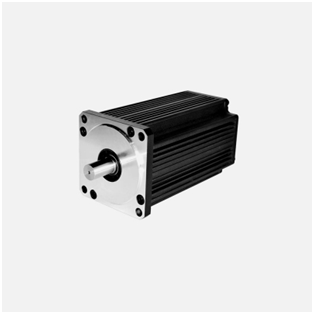 3X Motion 110BSA Series
This motor has the advantages of large torque, high power, high precision, smooth curve and high protection level, which has been recognized by WAGNER.
The success of the customer's product is also a reflection of the R&D strength of 3X Motion customized motion control solution.