3X Motion Brushless DC Motor with planetary gearbox are used at the Ivanpah tower power station in the United States.
The Ivanpa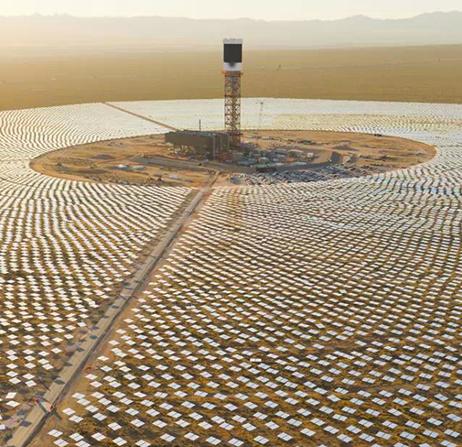 h tower power station in the Mojave Desert, California, as the world's largest solar thermal station with 392MW of installed gross capacity, officially announced on February 13, 2014 that it fed energy into the power grid and put into operation. It uses 175,000 sets of heliostats to reflect sunlight to the top of three towers, concentrating the heat to produce steam, which then drives turbines to generate electricity. With a total investment of $2.2 billion, the project is one of the most representative photovoltaic plants in the United States and the world.
The solar tracking system of this power station used more than 100,000 3X Motion Brushless DC Motor with planetary gearbox. The motor can drive the tracker according to the sun's moving angle.
Here's the advantages: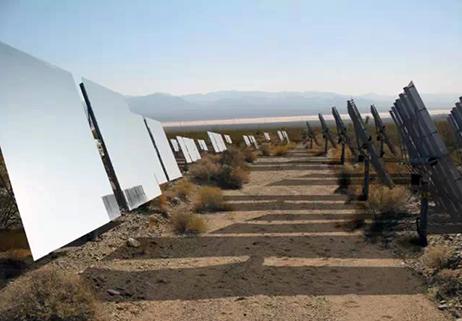 l Could stably operate in the hot environment with sand and dust;
l Could stably operate in a big temperature gap between day and night, or in the environmen with wind, rain and sand;
l Good waterproof property, best level IP67;
3X Motion, as a global solar tracker movement leader, supported this power station with powerful motor products, all of which come from 3X Motion.
The significance of this power station lies in that it has verified the feasibility of large-scale development of tower power station from the practical level for the first time and realized the first development and large-scale development of hundreds MW tower power station.